Manufature Culture
Manufature Culture
---
To Be EXCELLENT
Our manufacturer culture, CRAFTSMANSHIP, is the spirit of striving hard to offer the high-quality products and outstanding services for the Benefits of Our Clients. We have always been working to cultivate the craftsmanship, encouraging our manufacturers to enjoy the course of self-actualization. Every manufacturer in our union focuses on all the details of products and improve the quality to the best. If products require special technique, we promise to use the most suitable advanced equipment to produce clothes for our clients. Every stage of the prodction is carefully checked to make sure no mistakes when clients get their products. From small beginning come great things. The only way to realistically achieve a goal is to do one thing really well. That is what ApparelWin strongly believes:
SMALL products to the extreme is a BIG business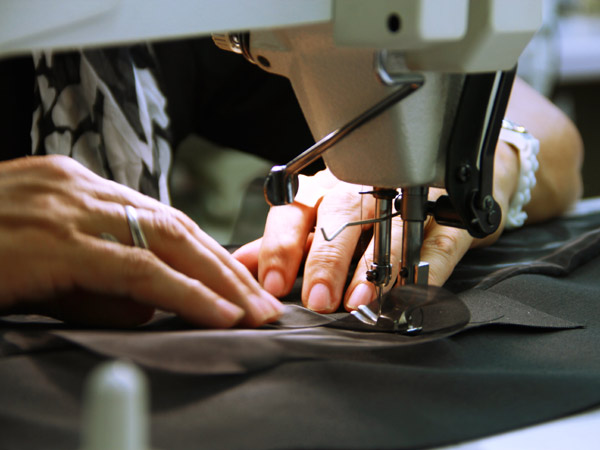 Craftsmanship also aims to elaborate a system of Common Values on culture and thought between the leaders and staff, to cultivate the inner innovation of industry development. Staffs in manufacturers work to earn money, however, they do not work for money. The job one does is the reflection of his life manner, and the work during his life is the indication of his aspiration, where his ideal exists.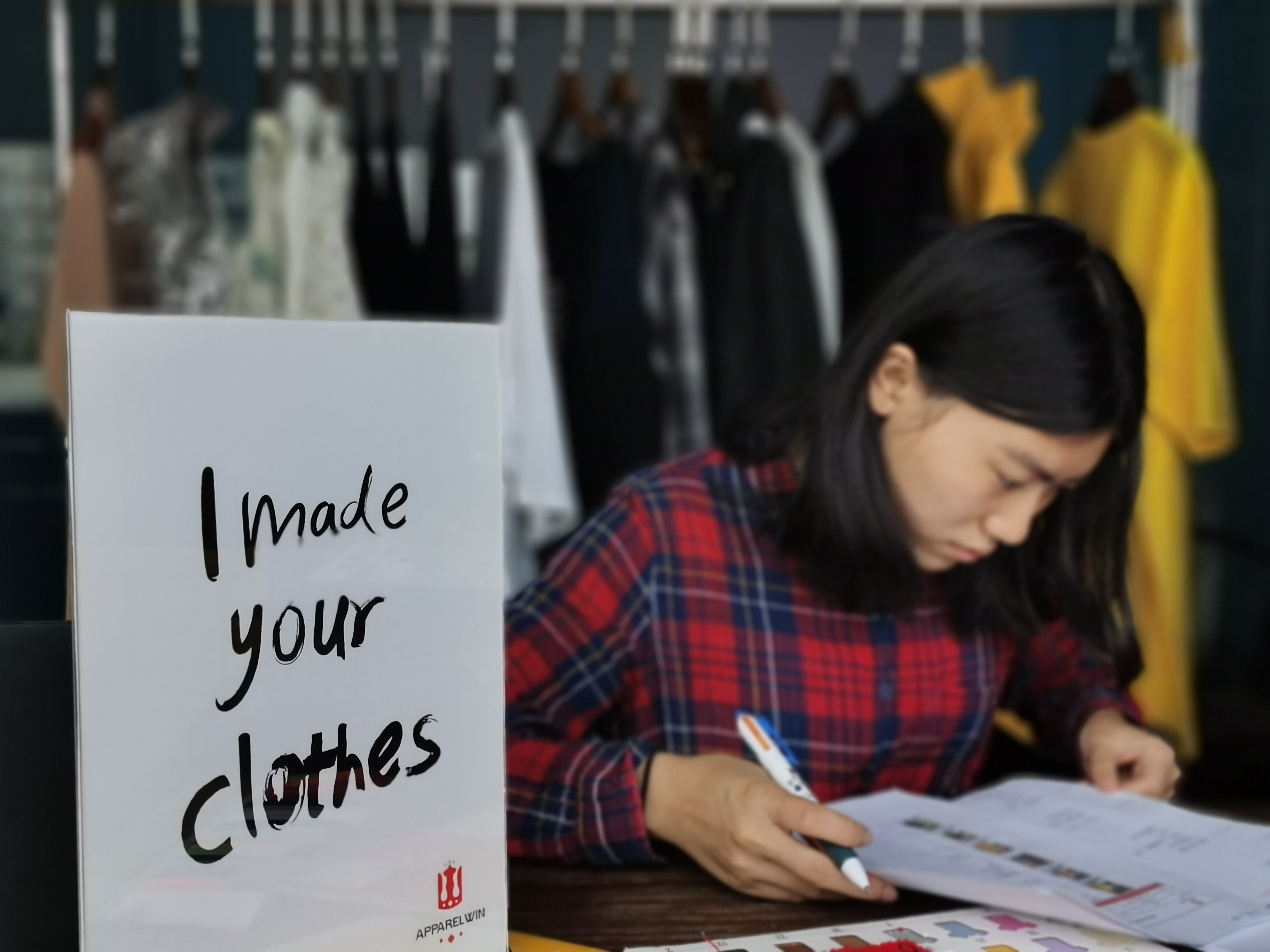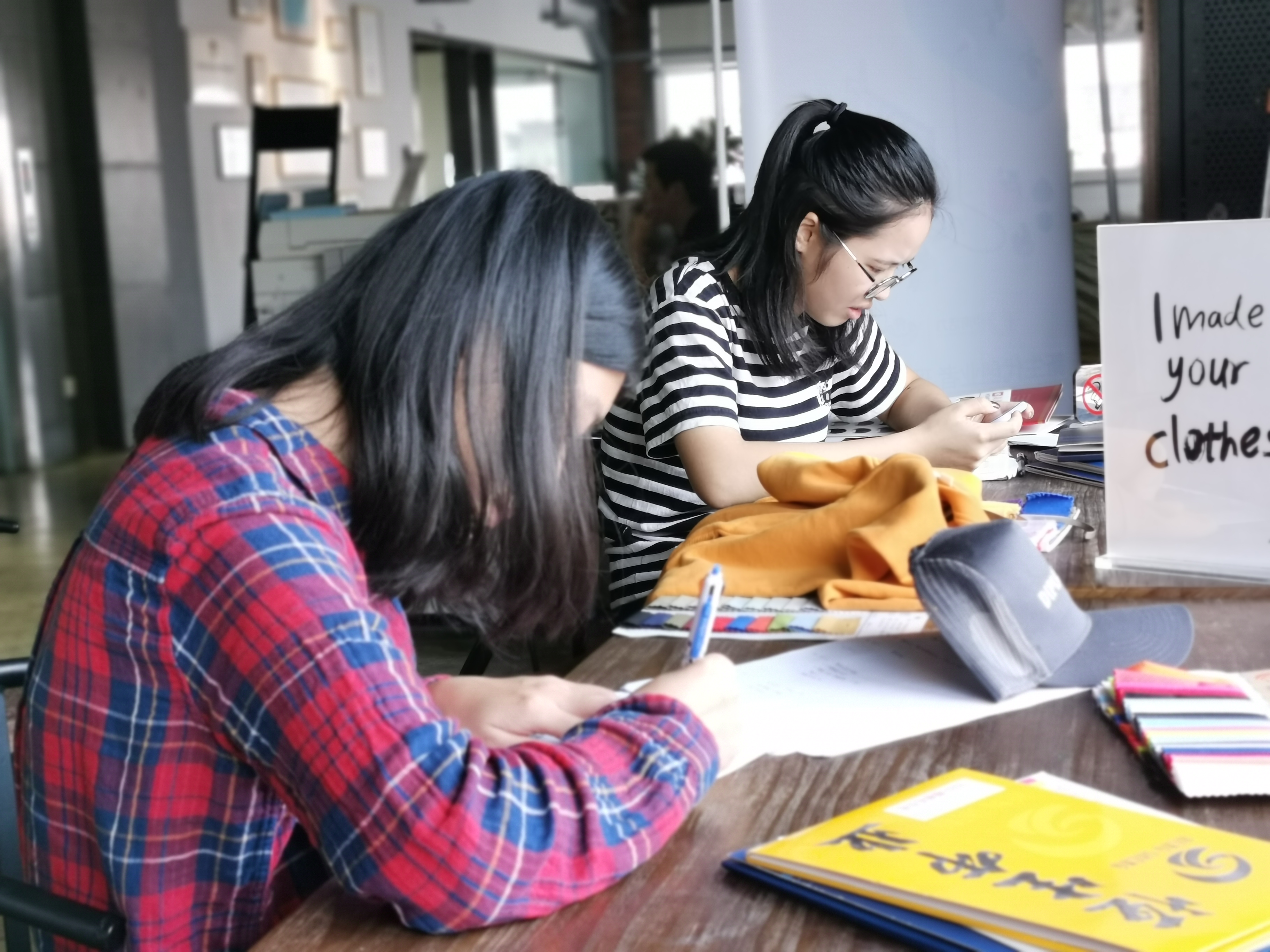 ApparelWin will be always carrying forward the craftsmanship with our manufacturers together, encouraging more enterprises and employees to creat various values for clients, achieving sustainable development for enterprises.
Contact Us
WhatsApp: +8618924172869
Email: sale@apparelwin.com
Welcome to leave your message →