Fashion Label
You have complete creative freedom when designing your fabric labels: Logo Labels with your logo serve to present your brand image and can be made with your personal design, logo or artwork.
Personalize your labels and make your creations unique.
Laundry labels, also called care labels, are the easiest way to ensure your products are being cleaned in an appropriate way. Proper cleaning methods ensure a longer lasting product which results in a happy customer. This is a great opportunity to not only give care instruction but also include fabric content or specific company information.
We keep a large variety of fabrics in stock including woven-edge and fray resistant satin, polyester, polyester satin, acetate satin, nylon, cotton and coated cotton, canvas, as well as eco-friendly and sustainable materials.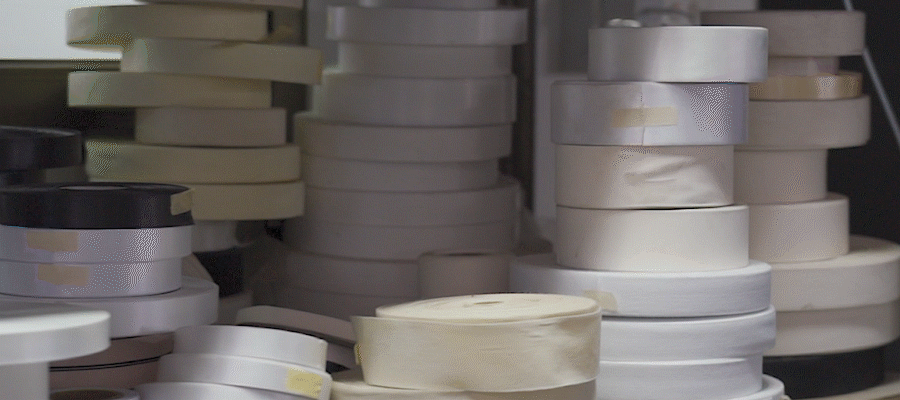 Those labels made with recycled material are also available. Our recycled labels are made with 100% recycled materials so you can order with a peace of mind. Feel confident knowing that you'll receive high quality labels which are also earth friendly!

We have a wide variety of material washing labels, but the most special thing is that we use transparent material to do the washing labels, and it looks more premium.
C

reate your label has much of advantages.The labels design sis completely up to you. And labels are indispensable for companies with textile products because an individual logo design greatly increase the brand's recognition value and gives the product a profession finish.





The content of the label printed by the special resin ribbon for wash mark can only resist repeated washing without fading, the material of the label is soft and does not hurt the skin.


The general washing labels contains with your personal design, logo and some lundry symbols. Send us the style and logo of the design you want. Click on the picture to send us your ideas.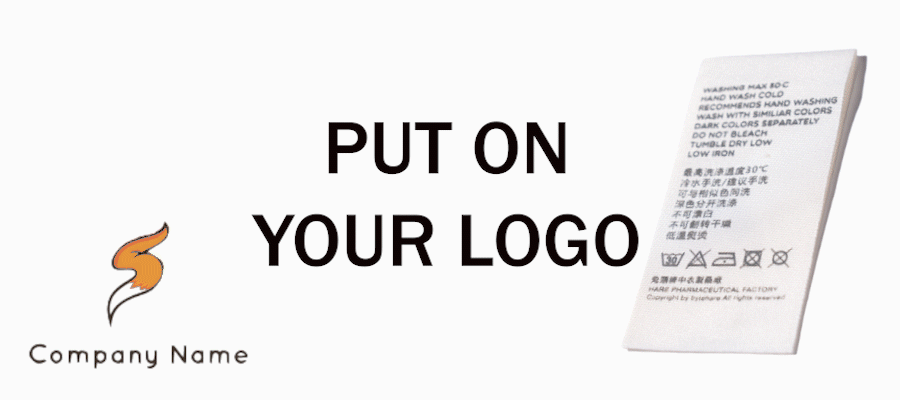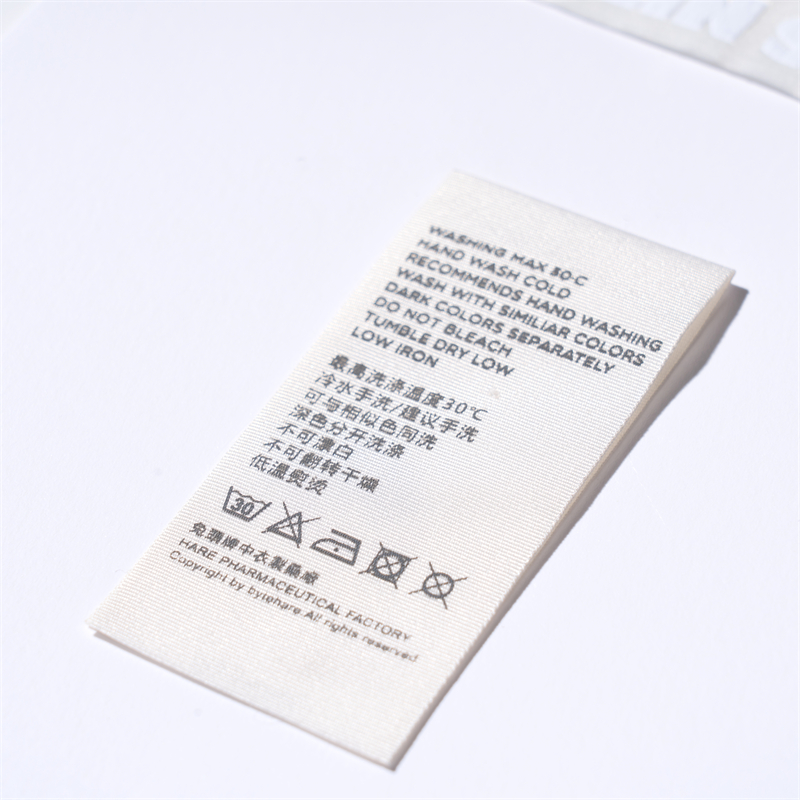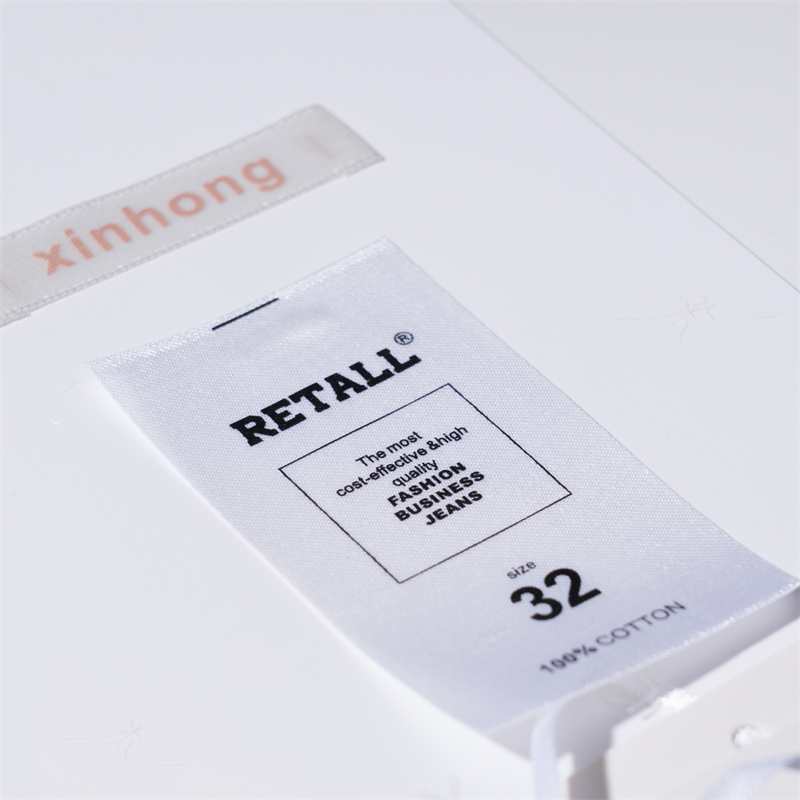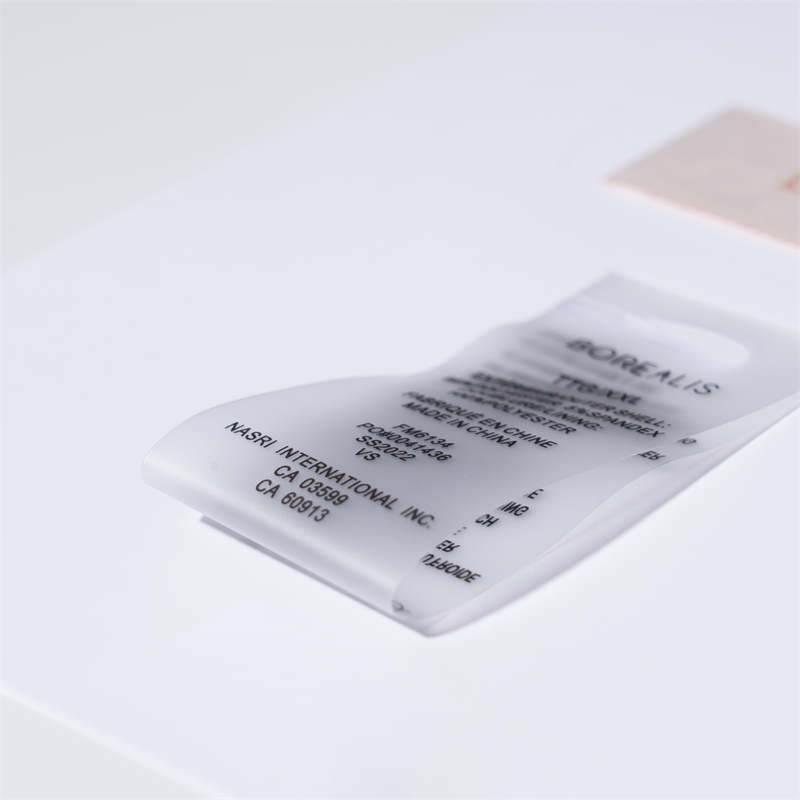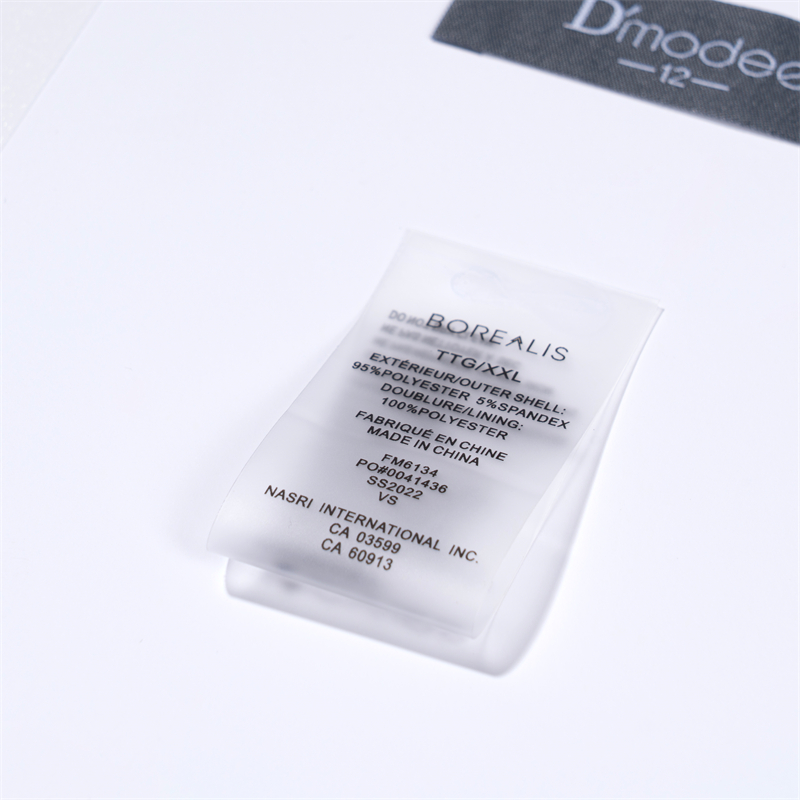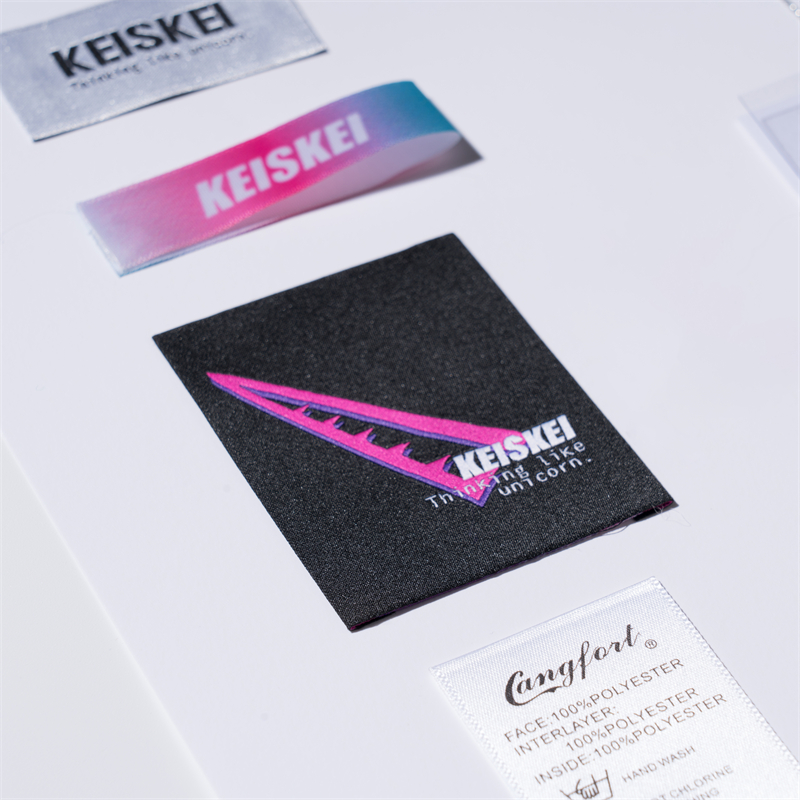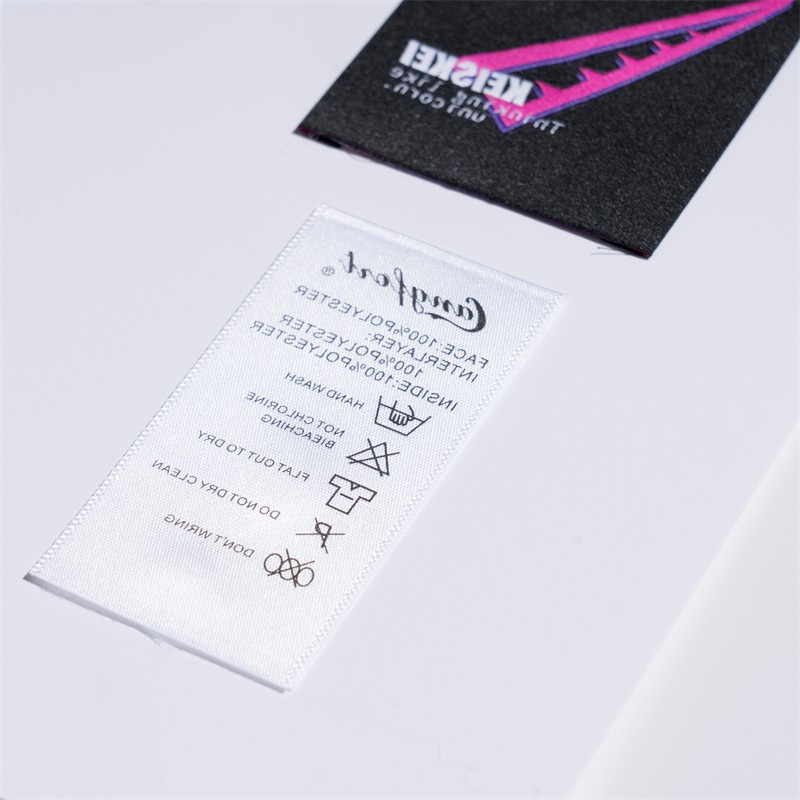 Here are the washing labels for reference, you can choose to print on the washing labels according to the fabric and characteristics of the clothes.
Remember to ask your fashion consultant if you don't understand any questions.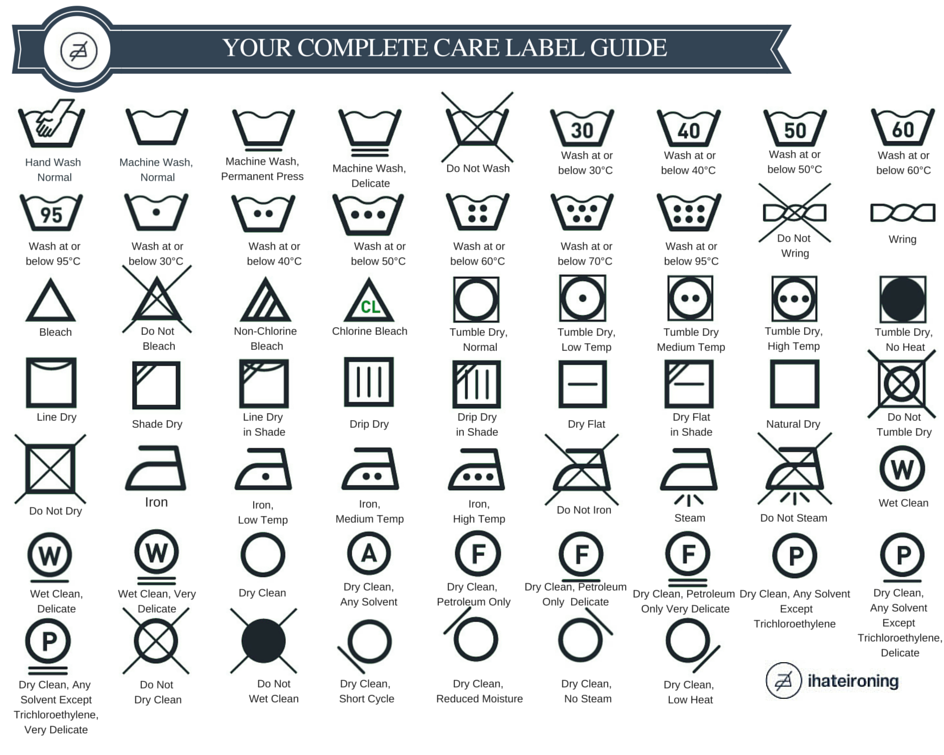 Contact Us
WhatsApp: +8618924172869
Email:
[email protected]
Welcome to leave your message →