Delivery
Usually we will pack the goods after we finished the goods and checked the quality. Most of our clients ask us to take the photo about the products.According to this situation , we are now We are now standardizing our delivery process.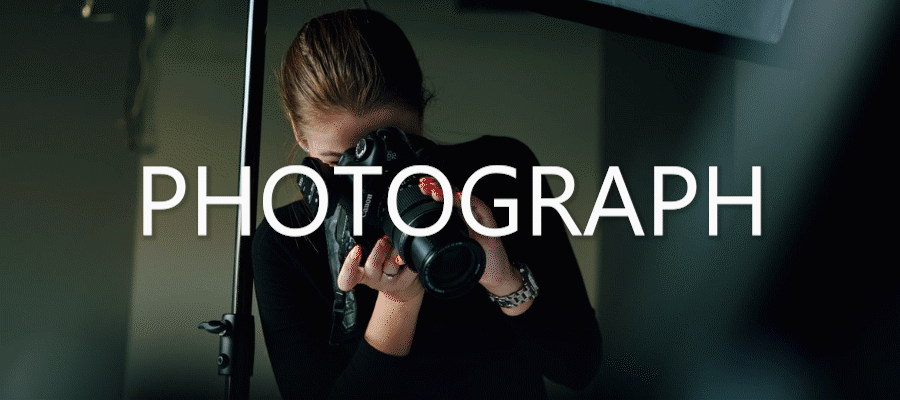 Usually we will take the photo before delivery , photo details included : FRONT; BACK; SLEEVE; CRAFT; COLLAR and HEM.
All these photos are feedback to you, which you can check your clothes.
If you have any request for photograph before shipment. (For example: whether need to wear on the model/ different angles/ sizes and so on )
Please contact your fashion consultant in advance. Re-unpacking will not be arranged to take photos once packed.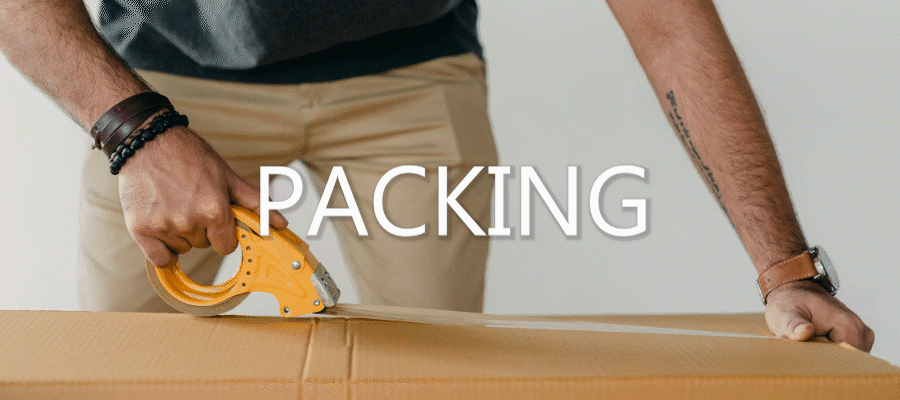 Please inform your fashion conultant if there any special requirements before packing, Whether the goods need to be delivered in advance or in batches. No re-unpacking will be arranged after all the goods are packed.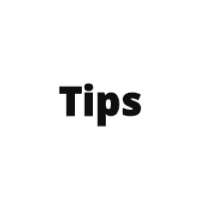 If you must to unpack, then need to pay $50 for each carton. We will arrange re-unpacking after we confirm with the financial department that we have received your unpacking fee.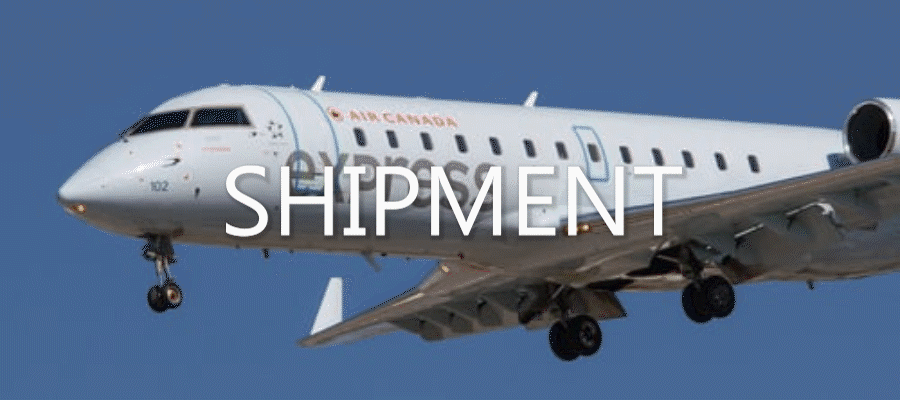 All the price we quoted is EX-factory price. We will arrange shipment after received the shipping fee. Please inform your fashion consultant if there any request, to avoid problems at delivery time.

If you use your own DHL account for shipment and choose formal declaration, please provide us the declared value,so that we can prepare the customs documents, if you didn't choose formal declaretion, we will reserve DHL to pick up the goods directly.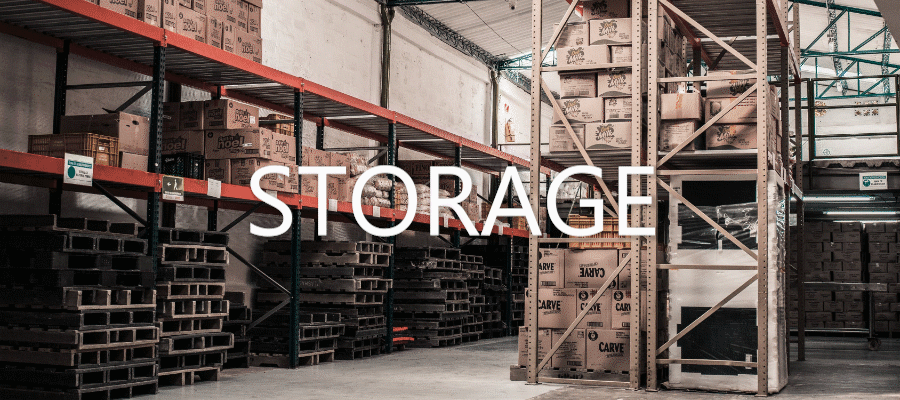 For samples:
Usually we will keep your samples for one month. Our fashion consultant will update you when the samples finished .If your sample has been in our warehouse for more than 1 month, we have the right to dispose your sample.

For bulk products:
We will hold your goods for 3 weeks free when the goods finished. After 3 weeks, we will charge you for storage. The storage fee will be US$50 per month per carton. Please kindly know that.
NOTE: If the storage fee is not received for more than 6 months, we will dispose of the goods ourselves. At your own risk.
Contact Us
WhatsApp: +8618924172869
Email:
[email protected]
Welcome to leave your message →