Global Shipping
OUR SERVICE
FAST GLOBAL DELIVERY
World's Leading Freight Forwarders Secure Shipping
ApparelWin provides risk-free global shipping – wherever you are in the world. We've partnered with the largest most reputable international shipping agencies and freight forwarders which ensures your packages are always sent to you in the most secure way. We include all legal documentation for smooth customs transactions.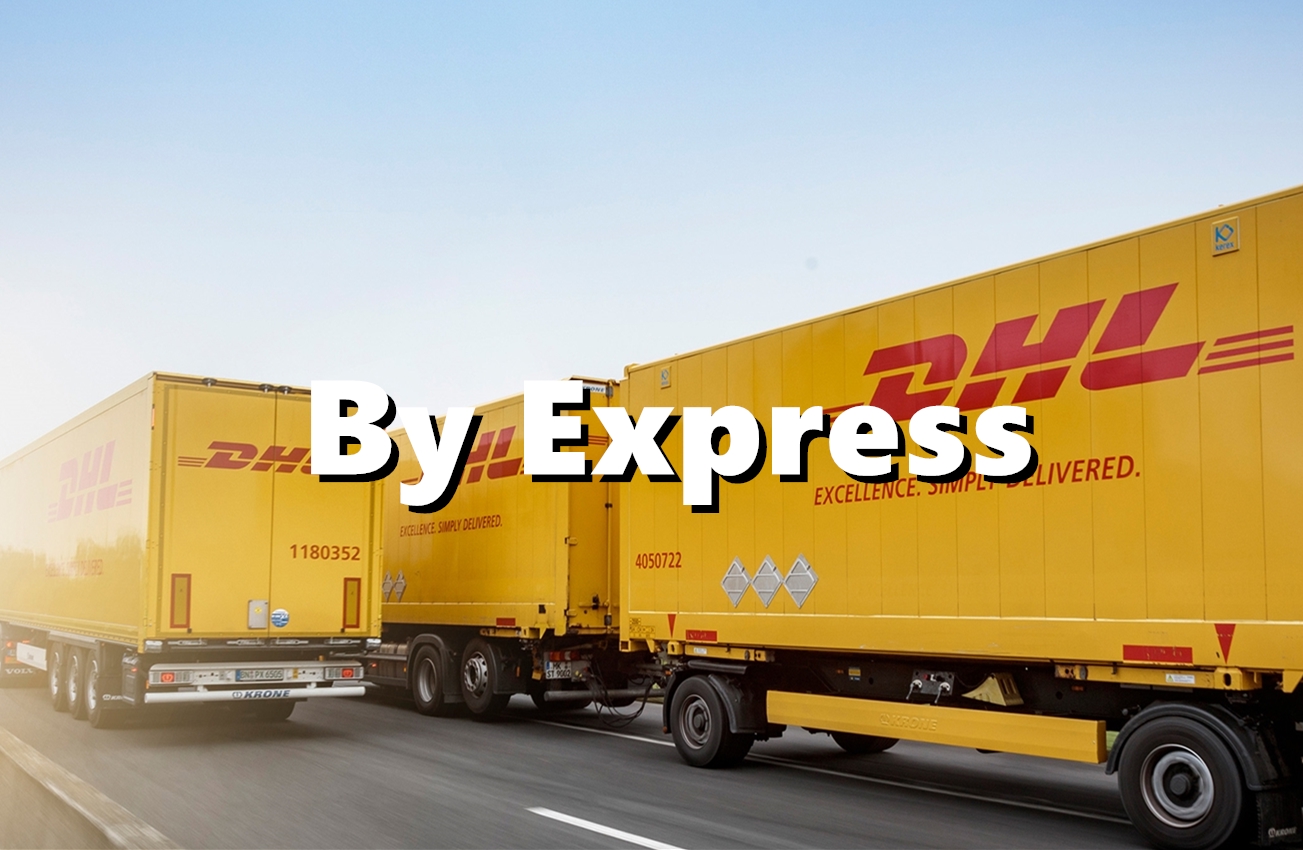 We provide three types of shipping where your clothing productions will either be shipped to your location or can be split to include your retail stockists.
The first one is by express, such as DHL, FeDex, TNT, UPS etc. This is the fastest but also the most expensive shipping channel. Normally, sample is light-weight so that the cost is low. When sampling is finished and shipped by express, it just takes about 3 days to get to your place.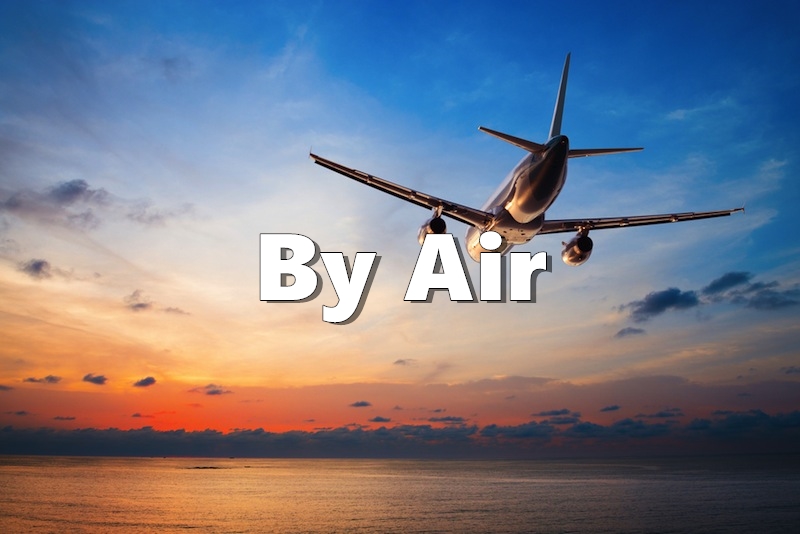 The second one is by air which is a little bit slower than by express. Usually it takes about 7 days to get to destination. And also, it will be cheaper.Most of bulk production is shipping is by air. It is very common choice.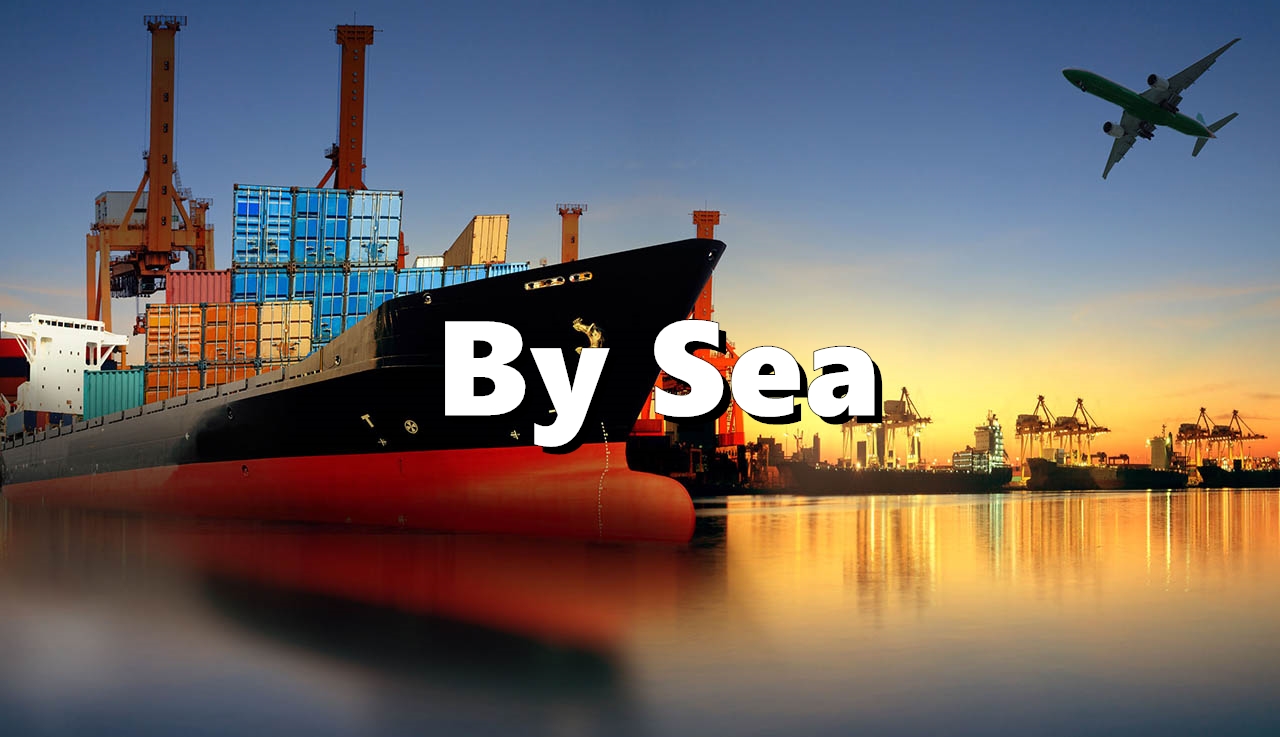 The 3rd one is by sea. This is the cheapest shipping channel, but the shipping time is the longest, about 1 to 2 months. If you wanna be shipped by sea, you need to set a much earlier schedule for designs, sampling and bulk production. Even though it takes you a long time, you can save a lot of money. A lot of big brands use this way because they have a lot of products like 10000 pieces per style.
Clothing Manufacturers Asia exclusively works with the largest and most reputable shipping companies in the world. Each of our partners is world-renowned for services, speed, and security. They all provide door-to-door shipping at competitive rates and can help you navigate your country's customs regulations. For registered businesses, you can simply contact these companies to open a free business account.Check out CMA's main global shipping partners below.

Contact Us
WhatsApp: +8618924172869
Email:
[email protected]
Welcome to leave your message →